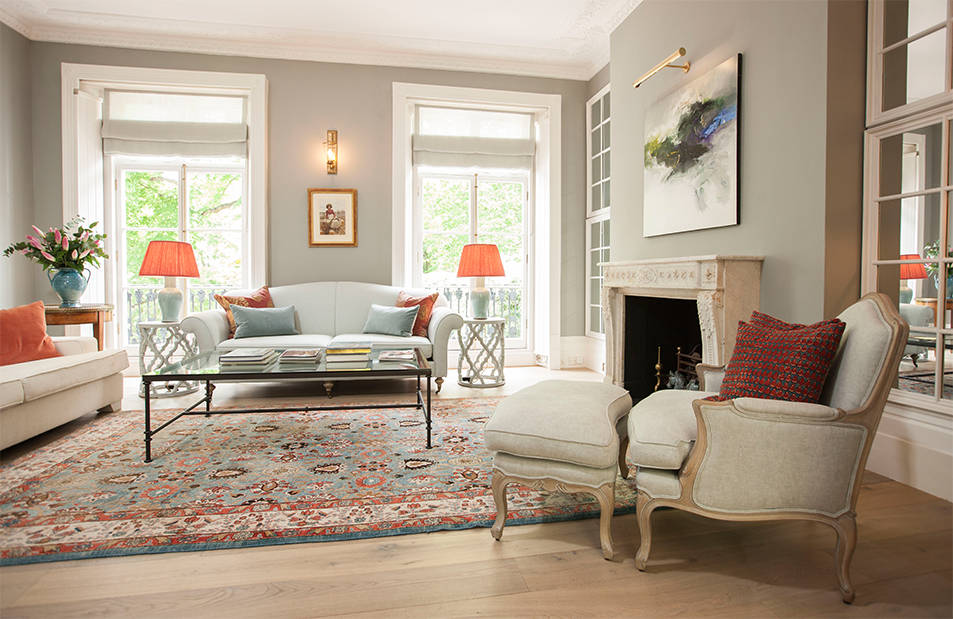 Specialising in crafting fine furniture and reproductions."
We pay meticulous attention to detail at every stage of the service."
About Us
Specialising in crafting fine furniture and reproductions, Oficina Inglesa was established in 1987 and has grown to achieve international acclaim for its classic furniture range - entirely handmade, hand painted and distressed by hand in Europe. Oficina Inglesa has a showroom at the Chelsea Harbour Design Centre in London, and its beautiful products can be found spread over five continents.
To ensure that our clients receive exclusive, highly personalised service, Oficina Inglesa offers products made from carefully selected woods and materials and we are dedicated to constantly seeking out the latest trends in finishings and design and to guaranteeing the unique, high-quality customer service that the founders of the company have painstakingly developed over the last 30 years.
Mission Statement
Oficina Inglesa aims to inspire our customers by offering a full and varied range of timeless, superior quality products. As a company, we are not content with merely guaranteeing customer satisfaction; with the products in our portfolio, we seek to provide a particular lifestyle - a refined art de vivre.
Managed by its founding members, Oficina Inglesa is governed by the same criteria that has made our brand a hallmark of quality and sophistication. In order to exceed expectations and surprise our clients in the best possible way, our team of designers and experts are committed to meeting your needs throughout the processes of consultation, creation and delivery of all of our products.
To guarantee your satisfaction, we pay meticulous attention to detail at every stage of the service, from the creation of our furniture to its sale and beyond.
Always putting our clients first, our experienced team of designers and craftsmen apply themselves daily to the task of selecting the best models and materials to meet and exceed the individual needs of each and every client. Our passion for what we do is reflected in the number of wonderful properties in which our pieces have featured over the years.
Showrooms
We would be delighted to welcome you in one of our showrooms – please contact us to arrange an appointment. Below are images of our London showroom at the Chelsea Harbour Design Centre.